Terence Crawford – Wiki, Profile, Trainer, Wife…
Terence Crawford is an American professional boxer. He is the current unified WBC, WBO, Ring magazine, and lineal light welterweight champion, having previously held the WBO, Ring, and lineal lightweight titles in 2014.
As of August 2016 he is ranked by The Ring as the world's fifth best boxer, pound for pound.
Crawford is a fast, hard-hitting, and highly technical fighter who is recognized for his ability to comfortably switch hit from orthodox to southpaw.
(https://en.wikipedia.org/wiki/Terence_Crawford)
Born: September 28, 1987 in Omaha, Nebraska, USA

Alias: Bud
Height: 1.73 m
Weight: Light welterweight
In Young Age
Facts
Tattoos
Not tattoos (2016)
Quotes
Not quotes
Terence Crawford Wife And Family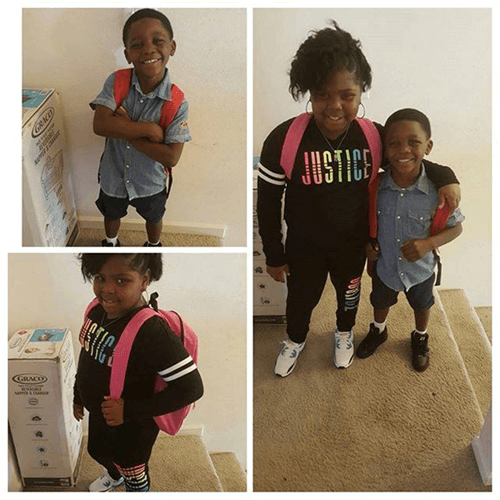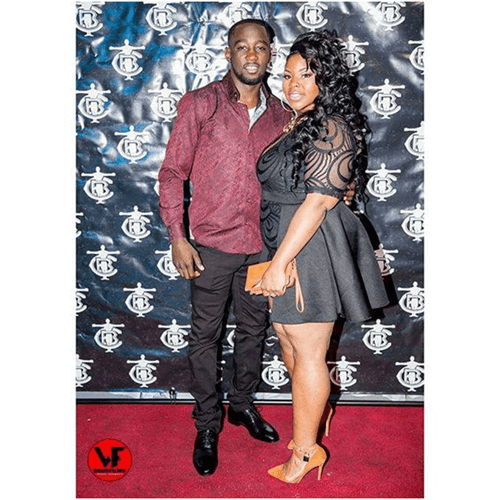 House
Not foto
Cars
Not foto
Terence Crawford Training, Workout
Terence Crawford Trainer
Brian McIntyre
Highlights / Knockout
Terence Crawford Vs Yuriorkis Gamboa
Official website: http://teambudcrawford.com/
Twitter / Facebook / Instagram
https://twitter.com/budcrawford402
https://www.facebook.com/TBudCrawford/
https://www.instagram.com/tbudcrawford/