Manny Pacquiao – Wiki, Profile, Trainer, Wife…
Emmanuel "Manny" Dapidran Pacquiao is a Filipino professional boxer and politician, currently serving as Senator of the Philippines. He has also been involved in basketball, acting, TV hosting, and singing.
Pacquiao is generally considered to be one of the greatest boxers of all time as he is the first and only eight-division world champion, in which he has won ten world titles, as well as being the first to win the lineal championship at five different weight classes. Pacquiao is also the third fighter in boxing history to win genuine world championships in three of the original eight weight divisions of boxing, also known as the "Glamour Divisions" (flyweight, featherweight, and welterweight). According to Forbes, he was the second highest paid athlete in the world as of 2015.
He was named "Fighter of the Decade" for the 2000s by the Boxing Writers Association of America (BWAA), World Boxing Council (WBC) and World Boxing Organization (WBO). He is also a three-time Ring magazine and BWAA "Fighter of the Year", winning the award in 2006, 2008, and 2009; and the Best Fighter ESPY Award in 2009 and 2011. BoxRec ranks him as the greatest Asian fighter of all-time. Pacquiao was long rated as the best pound for pound boxer in the world by most sporting news and boxing websites, including ESPN, Sports Illustrated, Sporting Life, Yahoo! Sports, About.com, BoxRec, and The Ring, beginning from his climb to lightweight until his losses in 2012. He is also the longest reigning top-10 boxer on The Ring's pound for pound list.
Foto:

Beyond boxing, Pacquiao has participated in basketball, business, acting, music recording and politics. In May 2010, Pacquiao was elected to the House of Representatives in the 15th Congress of the Philippines, representing the province of Sarangani. He was re-elected in 2013 to the 16th Congress of the Philippines. In June 2016, Pacquiao was elected as a senator and will serve a six-year term until 2022.
Pacquiao, while mostly focused on being a boxer and a politician, is listed as the head coach of the basketball team Mahindra Enforcer. He was also drafted onto the team as 11th overall pick in the first round of the 2014 PBA draft, making him the oldest rookie drafted, as well as the shortest player and the first dual-sport athlete in the Philippine Basketball Association. (https://en.wikipedia.org/wiki/Manny_Pacquiao)
Born: Emmanuel Dapidran Pacquiao, December 17, 1978, Kibawe, Bukidnon, Philippines
Alias: Manny, Pacman
Height: 1.65 m
Weight: 65 kg
In Young Age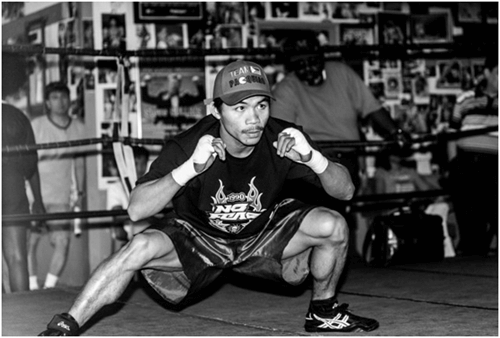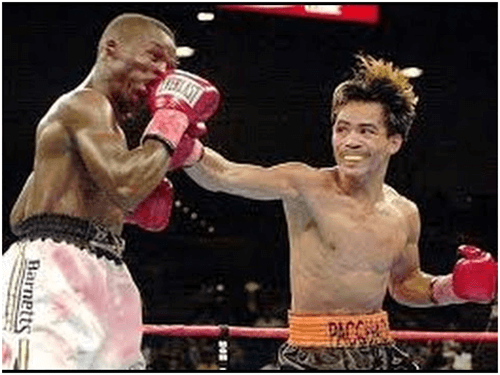 Facts
Tattoos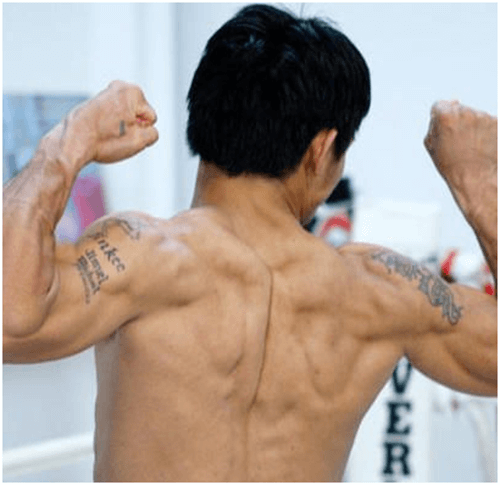 Quotes
1. All those who are around me are the bridge to my success, so they are all important.
2. Nothing personal – I am just doing my job.
3. The most important thing as a leader is your relationship with God.
Manny Pacquiao Wife And Family
Jinkee Pacquiao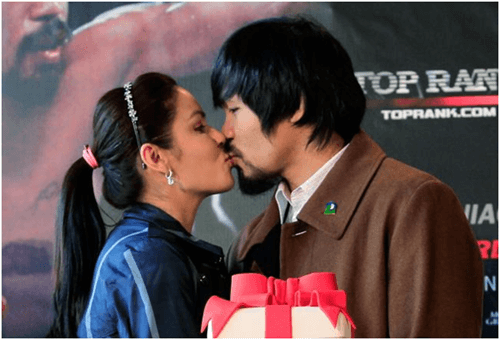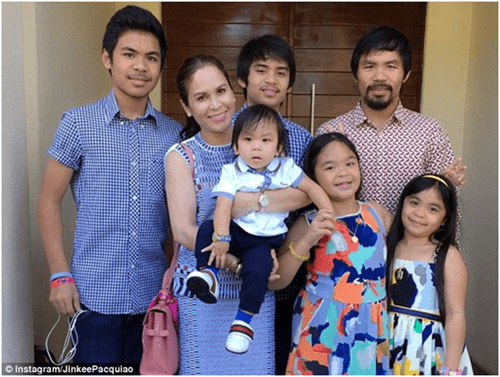 House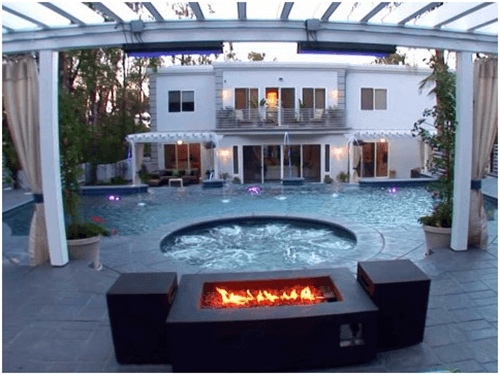 Cars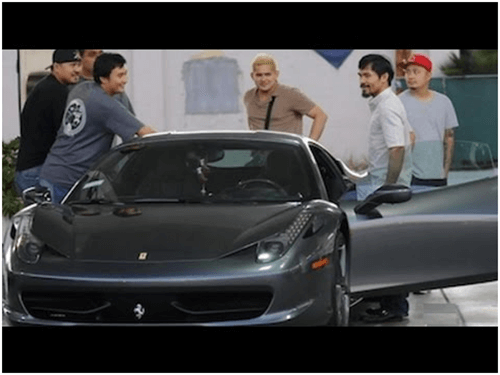 Manny Pacquiao Training, Workout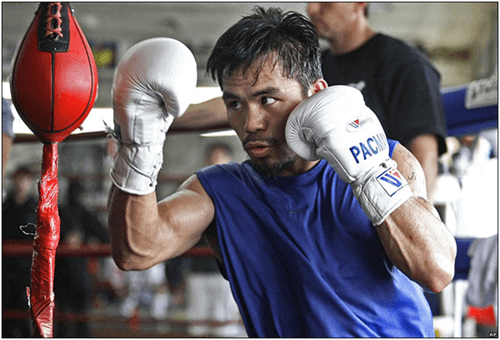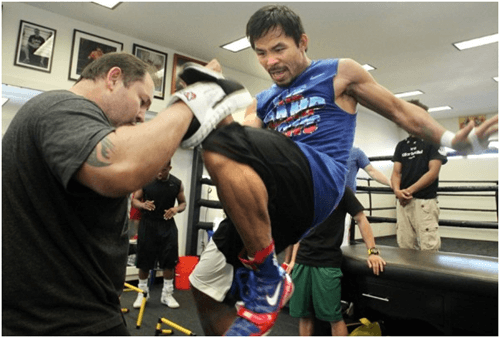 Manny Pacquiao Trainer
Freddie Roach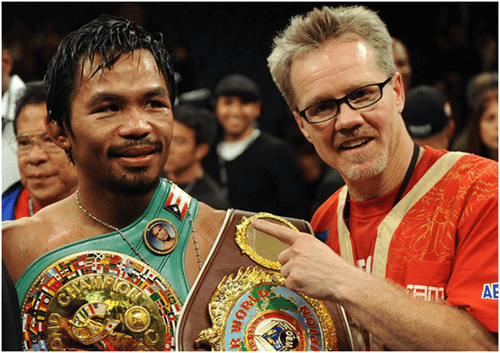 Highlights / Knockout
Mayweather Vs Pacquiao
Official website: http://mp8.ph/
Manny Pacquiao Twitter / Facebook / Instagram
https://twitter.com/pacmanofficial
https://www.facebook.com/MannyPacquiaoMP8
https://www.instagram.com/mannypacquiaomp8/
Last Video: